Shop & collect on your next AEGEAN flight
Do your pre-flight shopping anytime, anywhere!
Browse & add to cart Exclusive products available at the click of a button
Earn or redeem miles Login to your Miles+Bonus account and collect or spend miles with every order!
Collect on board Welcome on board, your order is waiting for you!

Out Of Stock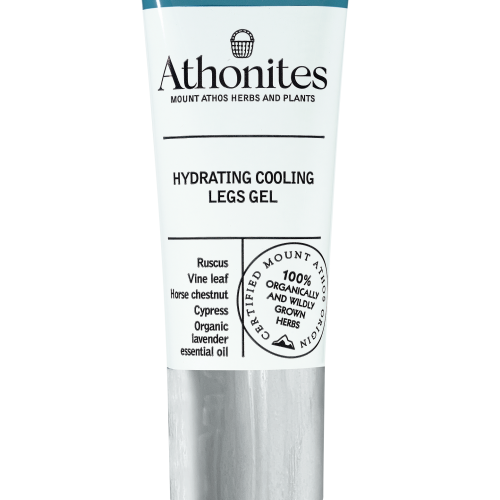 Product code: CS329
Hydrating cooling legs gel 100ml
Athonites
€
22.00
Earn 44 Μiles
or 6,600 Μiles
Description
This instantly hydrating, refreshing and cooling gel is a concentrated blend of powerful natural extracts that alleviates the feeling of heavy, tired and swollen legs. Quickly absorbed to procure a long-lasting hydrating cooling effect, it relieves the feeling of discomfort. Legs are both energized and the skin is smooth and toned.
Product Details
85.7% Natural origin ingredients
New to Shop in the clouds