Shop & collect on your next AEGEAN flight
Do your pre-flight shopping anytime, anywhere!
Browse & add to cart Exclusive products available at the click of a button
Earn or redeem miles Login to your Miles+Bonus account and collect or spend miles with every order!
Collect on board Welcome on board, your order is waiting for you!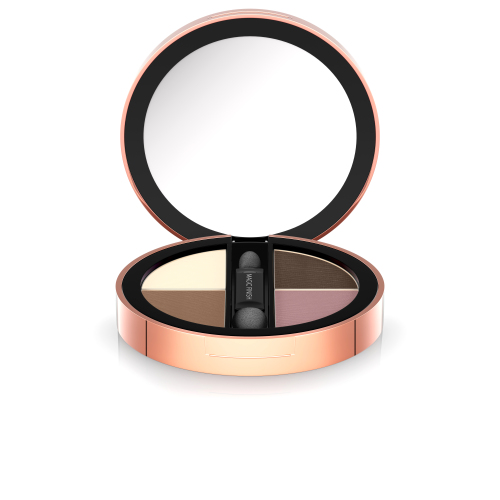 Product code: CS331
Magic finish eye & Cheek palette
M Asam
€
14.00
Earn 28 Μiles
or 4,200 Μiles
Description
Four perfectly harmonizing eye shadows with moisturizing hyaluronic acid and ultrafi ne pigments combined in one elegant case. The satin-touch texture for a magical fi nish and intensive fi nish
guarantee perfect stay. Perfect eye make-up for every desired look!
Product Details
• Enriched with hyaluronic acid
• Ultrafi ne pigments
• Intense color
New to Shop in the clouds