Shop & collect on your next AEGEAN flight
Do your pre-flight shopping anytime, anywhere!
Browse & add to cart Exclusive products available at the click of a button
Earn or redeem miles Login to your Miles+Bonus account and collect or spend miles with every order!
Collect on board Welcome on board, your order is waiting for you!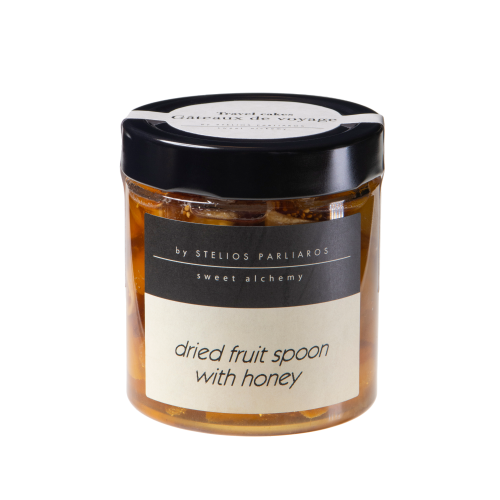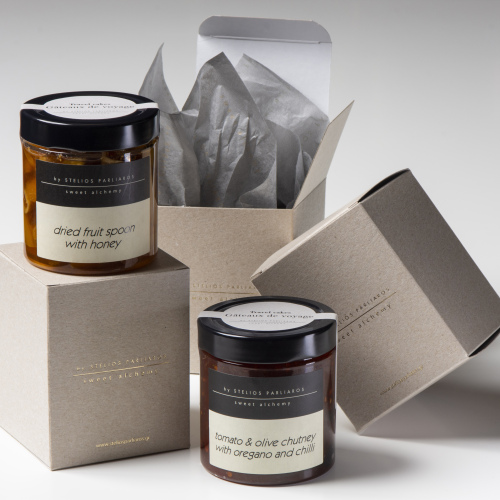 Product code: VR564
Handmade dried fruit, spoon sweet with honey -320g
Sweet Alchemy by Stelios Parliaros
€
14.00
Earn 28 Μiles
or 4,200 Μiles
Description
Dried fruit like apricots, figs, prunes, raisins with honey, lemon juice and cinnamon create an energy full spoon sweet.
New to Shop in the clouds