Shop & collect on your next AEGEAN flight
Do your pre-flight shopping anytime, anywhere!
Browse & add to cart Exclusive products available at the click of a button
Earn or redeem miles Login to your Miles+Bonus account and collect or spend miles with every order!
Collect on board Welcome on board, your order is waiting for you!




Out Of Stock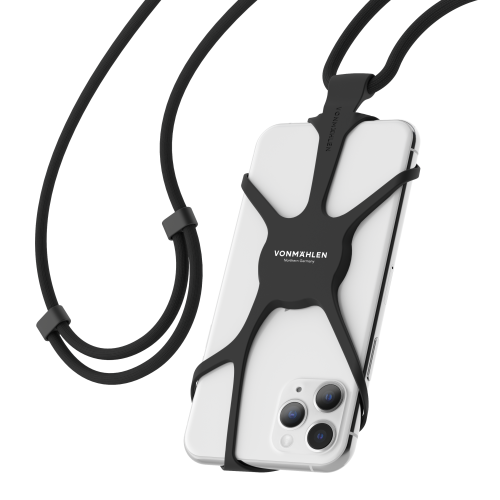 Out Of Stock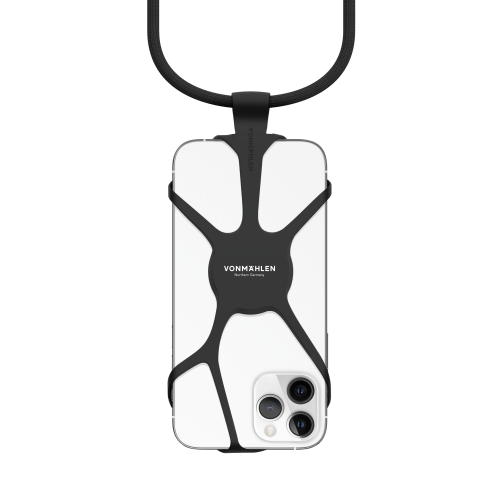 Out Of Stock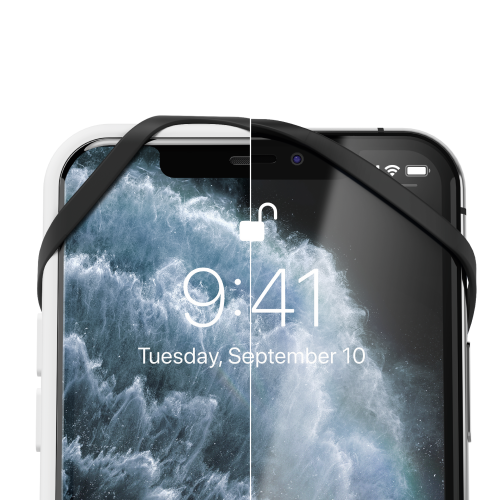 Out Of Stock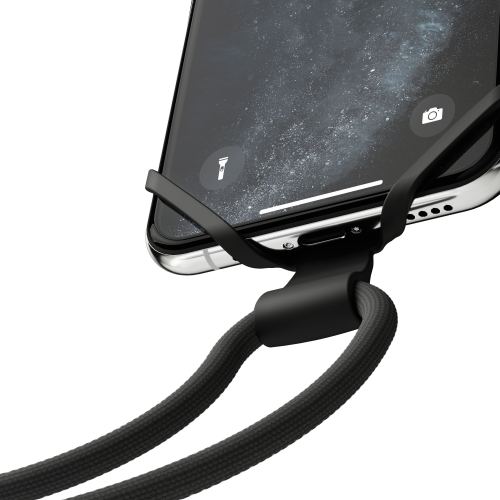 Product code: VR582
INFINITY. The Universal Phone Strap
Vonmahlen
€
17.00
Earn 34 Μiles
or 5,100 Μiles
Description
Infinity is the phone strap by Vonmählen. It slips around any phone with ease and the adjustable nylon drawstring assures the most comfortable, secure hold. Infinity provides your phone with refuge by your side while still being easily accessible.
Τhe perfect tech accessory when you are on-the-go and need to be reachable, busy at the office, or enjoying a day of sight-seeing.
New to Shop in the clouds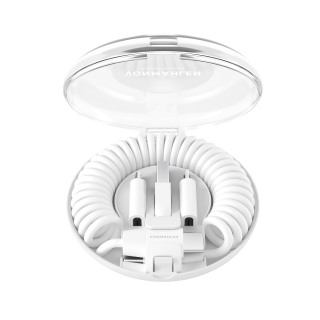 €
24.00
Earn 48 Μiles
or 7,200 Μiles