Shop & collect on your next AEGEAN flight
Do your pre-flight shopping anytime, anywhere!
Browse & add to cart Exclusive products available at the click of a button
Earn or redeem miles Login to your Miles+Bonus account and collect or spend miles with every order!
Collect on board Welcome on board, your order is waiting for you!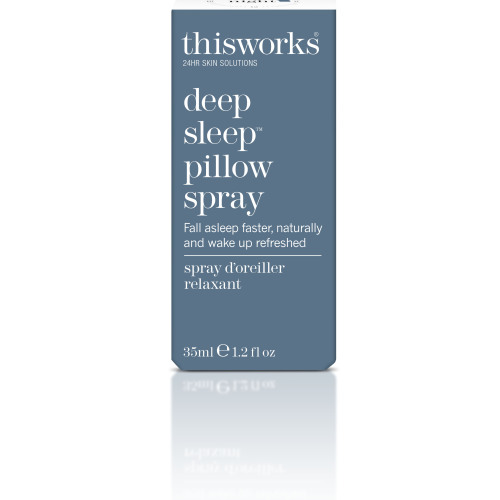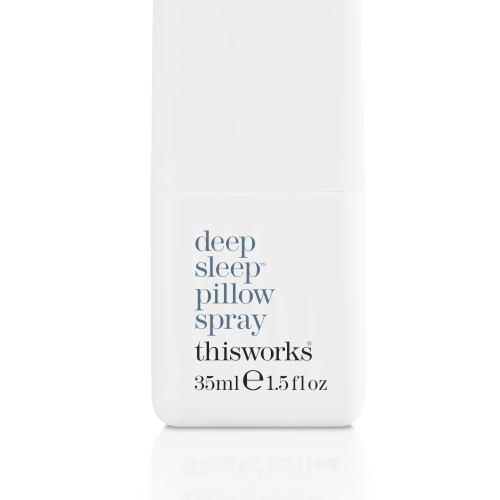 Product code: CS333
Deep Sleep Pillow Spray - 35 ml
This works
€
16.00
Earn 32 Μiles
or 4,800 Μiles
Description
Can't get sleep?
Enjoy a peaceful night's sleep with This Works' best-selling deep sleep pillow spray.
Proven to help you fall asleep faster and feel more refreshed in the morning all thanks to This Works' natural, award winning, signature blend of Lavender, Chamomile and Vetiver, which calm both mind and body.
New to Shop in the clouds