Shop & collect on your next AEGEAN flight
Do your pre-flight shopping anytime, anywhere!
Browse & add to cart Exclusive products available at the click of a button
Earn or redeem miles Login to your Miles+Bonus account and collect or spend miles with every order!
Collect on board Welcome on board, your order is waiting for you!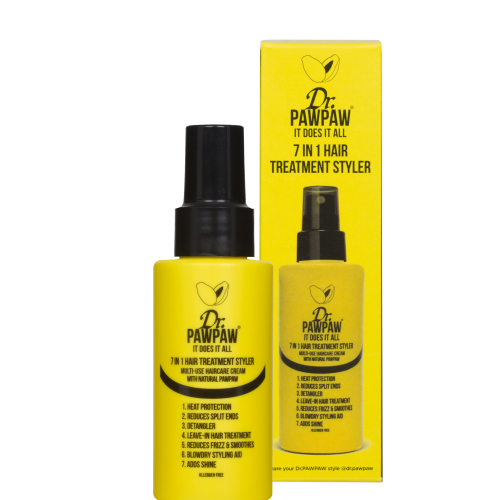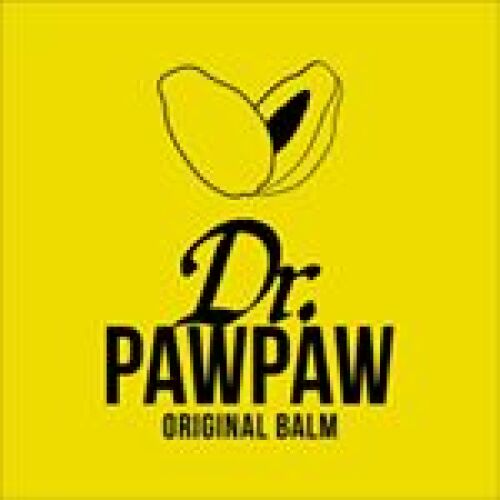 Product code: VR458
It does it All- 7 in 1hair treatment - 100 ml
Dr PAWPAW
€
11.00
Earn 22 Μiles
or 3,300 Μiles
Description
The perfect combination of a hair treatment and styling product. The 7 in 1 It Does It All Hair Treatment Styler can be used on wet or dry hair for gorgeous results, while leaving your hair smelling amazing.
Product Details
Multi-uses include:
• Heat protector
• Reduces split ends
• Detangler
• Leave-in hair treatment
• Reduces frizz and smoothes
• Blow dry styling aid
• Adds shine
• Suitable for all hair types
New to Shop in the clouds