Shop & collect on your next AEGEAN flight
Do your pre-flight shopping anytime, anywhere!
Browse & add to cart Exclusive products available at the click of a button
Earn or redeem miles Login to your Miles+Bonus account and collect or spend miles with every order!
Collect on board Welcome on board, your order is waiting for you!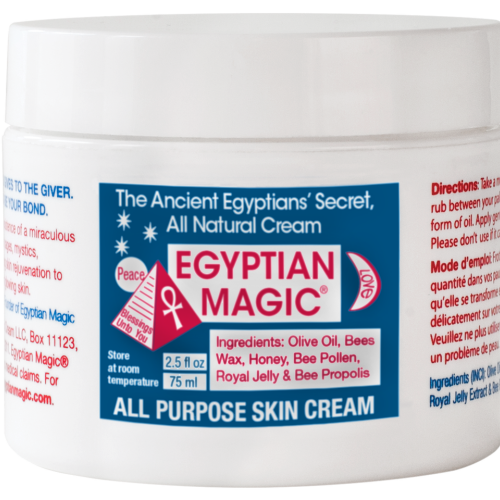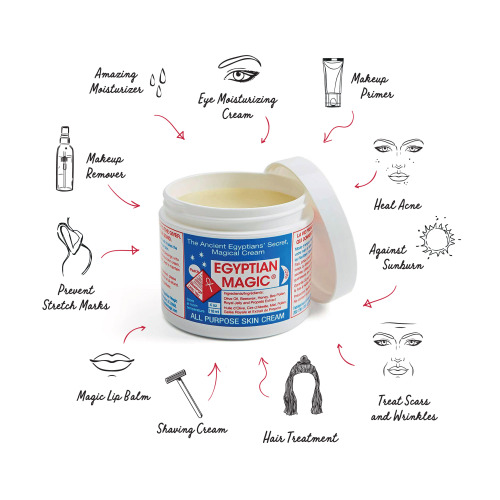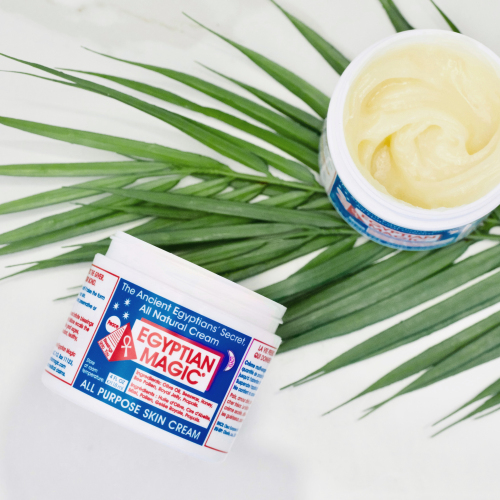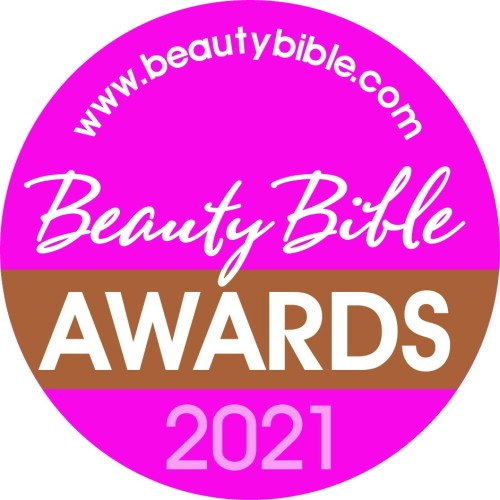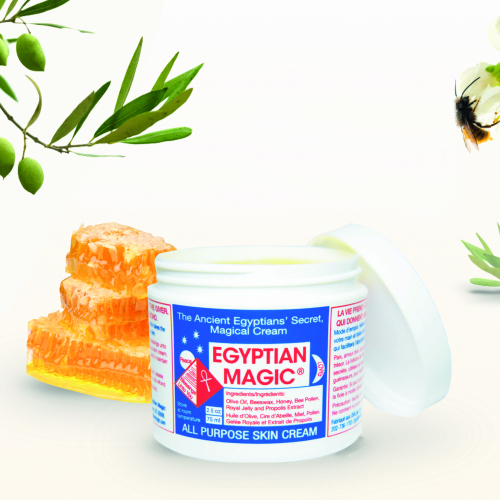 Product code: CS319
All Purpose Skin Cream 75 ml
Egyptian Magic
€
37.00
Earn 74 Μiles
or 11,100 Μiles
Description
This all-purpose, all-natural balm is made from six of nature's most powerful moisturising and healing ingredients. Use as a facial moisturiser and eye cream, hair conditioner, lip balm, nail, and cuticle conditioner, and to treat conditions like eczema, psoriasis and atopic dermatitis. Its formula also makes it perfect for helping to fade scars, heal blemishes and prevent stretch marks.
New to Shop in the clouds