Shop & collect on your next AEGEAN flight
Do your pre-flight shopping anytime, anywhere!
Browse & add to cart Exclusive products available at the click of a button
Earn or redeem miles Login to your Miles+Bonus account and collect or spend miles with every order!
Collect on board Welcome on board, your order is waiting for you!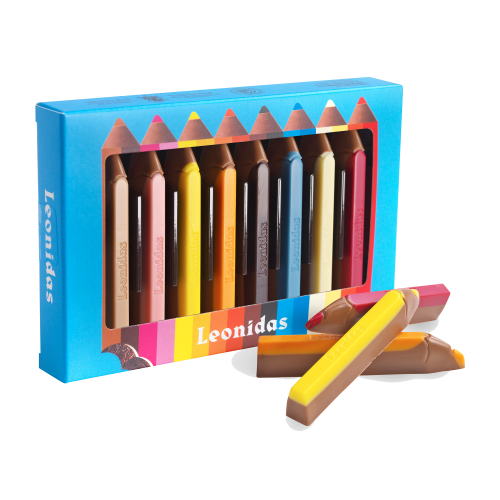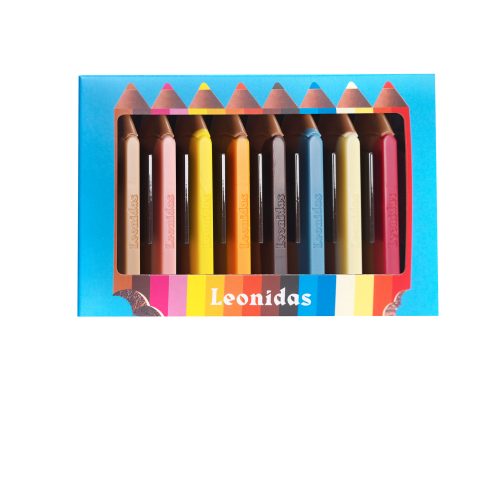 Product code: VR403
Chocolate pencils - 72gr
Leonidas
€
10.00
Earn 20 Μiles
or 3,000 Μiles
Description
The perfect gift to please all children. Enjoyable coloured milk chocolate pencils in a delightful giftbox for a delicious chocolate pleasure.
New to Shop in the clouds