Shop & collect on your next AEGEAN flight
Do your pre-flight shopping anytime, anywhere!
Browse & add to cart Exclusive products available at the click of a button
Earn or redeem miles Login to your Miles+Bonus account and collect or spend miles with every order!
Collect on board Welcome on board, your order is waiting for you!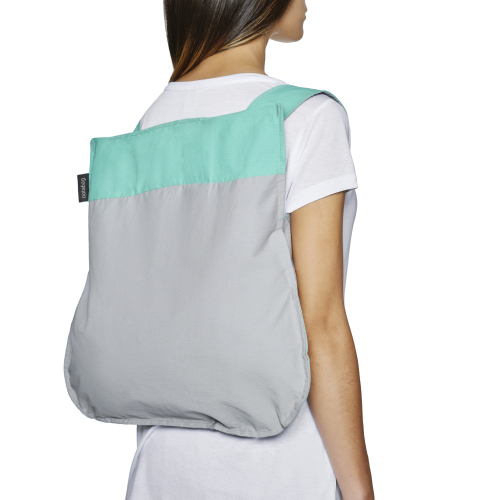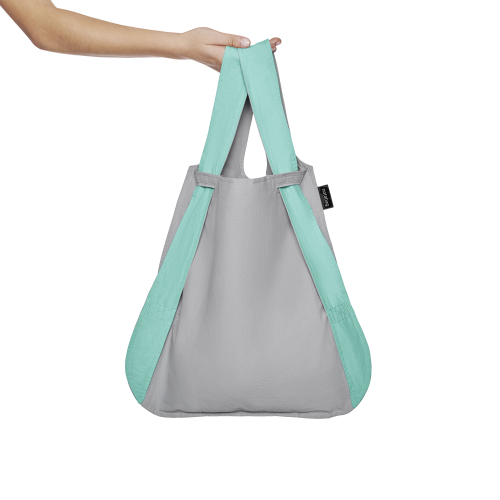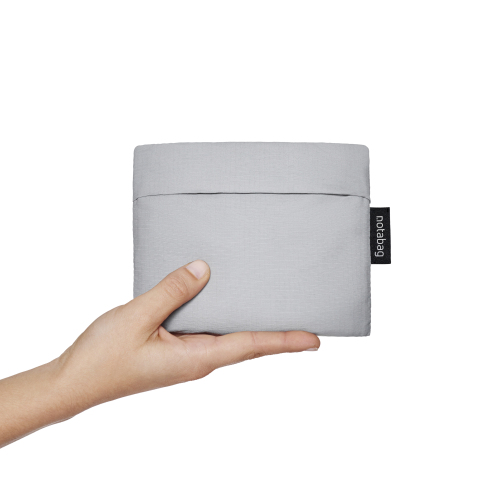 Product code: VR546
Transformable bag
Nota bag
€
30.00
Earn 60 Μiles
or 9,000 Μiles
Description
This is the smart combination of a bag and a backpack. It transforms with a single pull on the straps, so you can put it on your back and free your hands. Inside the bag, there is an attached pocket where you can keep your wallet or your keys. When the bag is not in use, it folds into that pocket and becomes a hand-sized pouch. This sleek, eco-friendly tote changes the rules, adapting to everyday life; practical and flexible like no other.
Product Details
Color: Mint/Grey
New to Shop in the clouds