Shop & collect on your next AEGEAN flight
Do your pre-flight shopping anytime, anywhere!
Browse & add to cart Exclusive products available at the click of a button
Earn or redeem miles Login to your Miles+Bonus account and collect or spend miles with every order!
Collect on board Welcome on board, your order is waiting for you!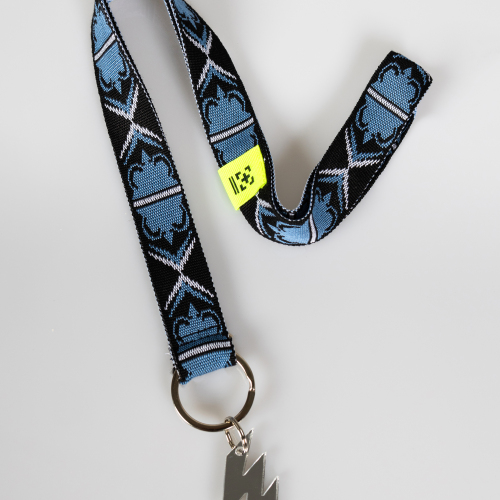 Product code: VR558
Addstyle X Greek Lines Athena Long Lanyard
Add Style
€
19.50
Earn 39 Μiles
or 5,850 Μiles
Description
Addstyle lanyard, specially created for Greek Lines, whose "Olympus" collection draws inspiration from Greek mythology.This lanyard features an owl print representing the goddess Athena and a lightning motif in mirrored plexiglass detail.
Part of the proceeds will go to supporting Greek tourism.
Product Details
• Weight: 22 g
• Length: 50 cm
• Plexi size: 5x5 cm
New to Shop in the clouds