Shop & collect on your next AEGEAN flight
Do your pre-flight shopping anytime, anywhere!
Browse & add to cart Exclusive products available at the click of a button
Earn or redeem miles Login to your Miles+Bonus account and collect or spend miles with every order!
Collect on board Welcome on board, your order is waiting for you!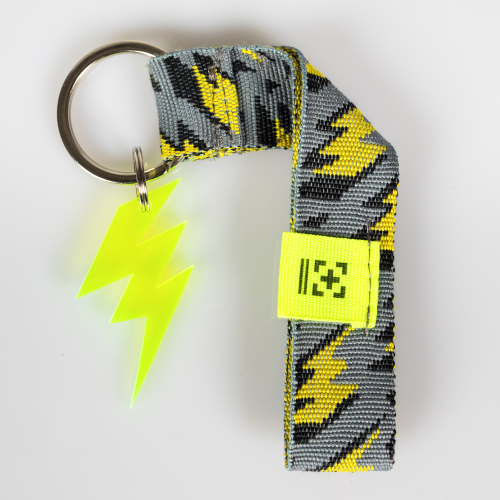 Product code: VR557
Addstyle X Greek Lines Zeus Short Lanyard
Add Style
€
18.00
Earn 36 Μiles
or 5,400 Μiles
Description
Addstyle lanyard, specially created for Greek Lines, whose "Olympus" collection draws inspiration from Greek mythology.
This lanyard features a Zeus' thunderbolt motif and a plexiglass lightning detail in yellow neon.
Part of the proceeds will go to supporting Greek tourism.
Product Details
• Weight: 16 g
• Length: 33 cm
• Plexi size: 5x5 cm
New to Shop in the clouds