Shop & collect on your next AEGEAN flight
Do your pre-flight shopping anytime, anywhere!
Browse & add to cart Exclusive products available at the click of a button
Earn or redeem miles Login to your Miles+Bonus account and collect or spend miles with every order!
Collect on board Welcome on board, your order is waiting for you!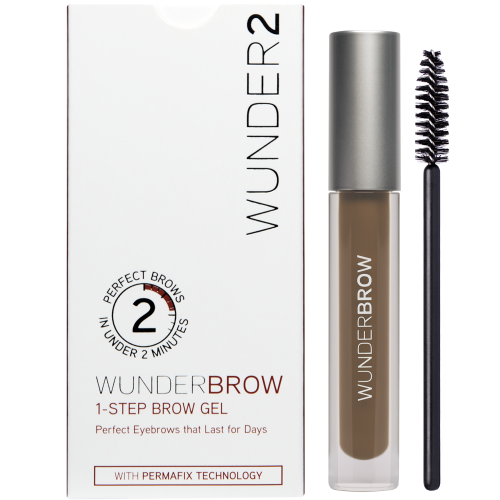 Product code: CS318
Wunderbrow - Brow gel, 3gr
Wunder2
€
23.00
Earn 46 Μiles
or 6,900 Μiles
Description
Make perfect even the most disobedient of brows with our one-step, long-wear eyebrow gel, Wunderbrow from Wunder 2!
Define, fill and thicken for a more natural brow look that is completely waterproof, smudge-proof, transfer-proof and lasts up to 3 days. Easily brush on the natural looking gel, infused with 'hair-like' fibers to fill and sculpt.
New to Shop in the clouds